CONCEPT
Savvy Collective provides hospitality business solutions with a Luxury & Lifestyle concept.

Luxury can be interpreted as "luxurious" or "rich", but interpreting Japan with these simple expressions is insufficient. For us, Luxury is not only about higher price range luxurious hotels, it is about the time eternal appreciation of the rich abundance of the land. Luxury is the state of "being satisfied with one's current circumstances", a value cherished in Japan since ancient times.

Based on this way of thinking, we provide creative one stop solutions for property utilization, concept design, and operation management; creating "Luxury" with priceless value for visitors.
SERVICE
Understanding
The Treasures
of Japan,
Experiential
Media
We create the hotel concept by extracting and reconfiguring the story and essence rooted in local resources and assets. We use the concept as a basis for the creation and production of related themes and items. Additionally, we develope and build various hotels using customer based marketing methods, creating a unique and innovative accommodation style, which can only be experienced in our hotels.

We also work as guides who provide travelers with opportunities to encounter various types of "treasures" in Japan. To maintain this role, we value working steadfastly as creators until we have established and experienced personal connections with travelers.
Understanding The Treasures of Japan, Experiential Media
An Experiential Media


for

the Treasures

of Japan
An Experiential Media
=
Hotel /
Restaurant /
Gallery /
the Treasures
=
Tradition / Craft /
Architecture / Art /
Food / Technology
OUR OPERATIONAL
BRANDING METHOD
Our approach stands "Operational Branding", to ensure what we planned is what we deliver to the "Persona" that we stated to create hotel concept.
We go through a customer journey with Persona to reflect findings in its architectural design and operational design.
1
・Regional research
・Extraction of brand essence
・Market research
・Feasibility verification
・Initial concept development
・Setting attribute "Persona"
・VISION / MISSION setting
2
・Brand decision
・Detailed development of concept
・Persona Lifestyle Analysis
・Customer Journey Development
・Facility, Space allocation programming
・Operation, ICT function development
3
・Development of management program
・Persona Profiling
・Service operation design
・Operation structure plan
・Sales channel strategy
・Persona-based hiring
・Amenity selection
4
・KPI setting
・Field training
・Detailed service design of customer contact point
・Various promotion tool production
・Sound, scent branding
・Team branding
VISION
A Beautiful Japan
with Fulfilling Lifestyle
MISSION
Fulfilling Lifestyle for
all savvy people following
anywhere / anytime way of living.
ELEMENTS
Our 7 Important Lifestyle Elements
・To Be Unique
・To Create A One Step Ahead Lifestyle
By Utilizing The Latest Technology
・To Pursue A Healthy Lifestyle
・To Secure The Ability To
Introduce Valuable Local Experiences
・To Always Possess Cutting-Edge Design
・To Respect The Culture & Region
・To Embrace Unrevealed Arts and Crafts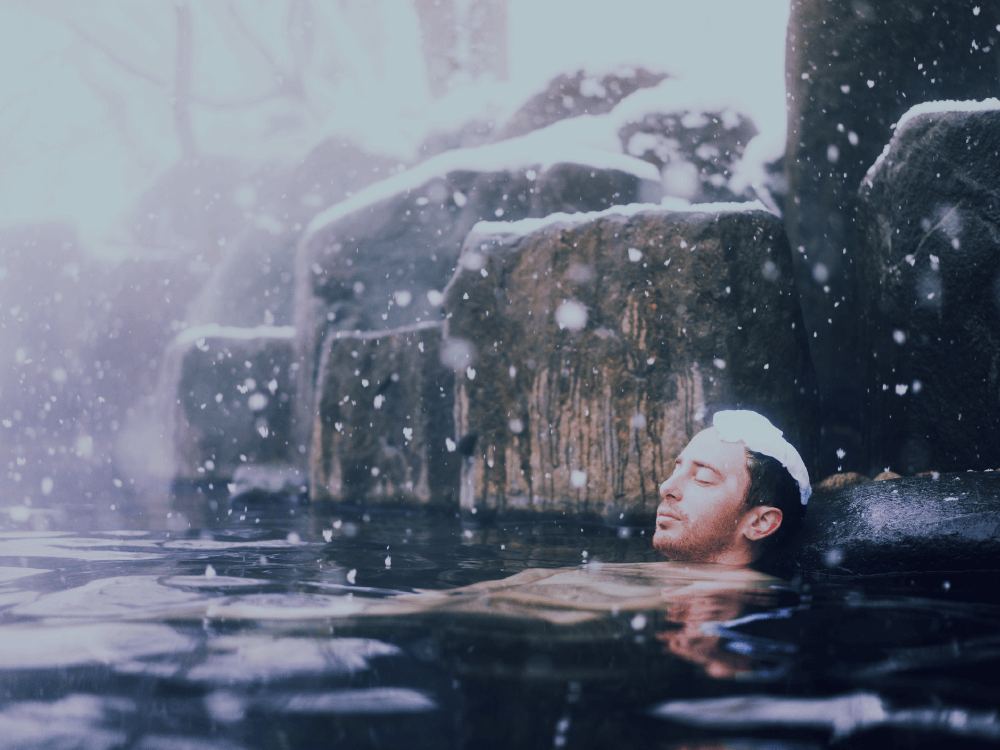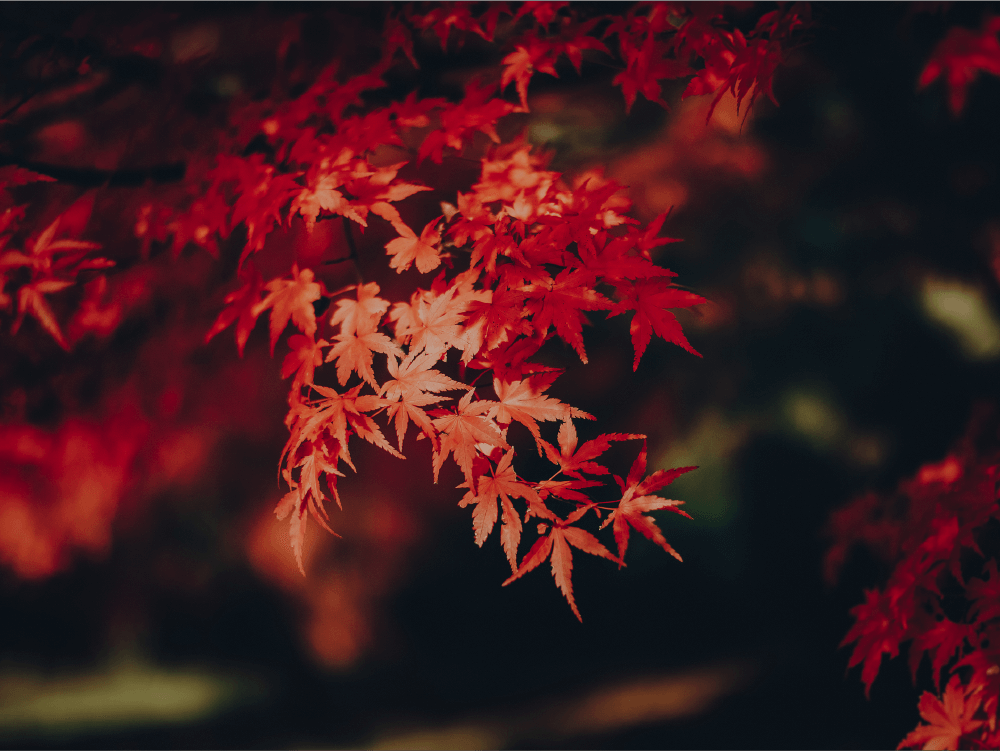 PROJECTS
YOKOHAMA
PROJECT
Hotel Concept
Development
TOKYO PROJECT
Hotel Asset
Management Strategy
PerkUP
Perk up an organization and its employees to create a society that can realize a fulfilling workstyle by updating the working environment. Our decentralized office solution that enriches the daily lifesyle.
PROFILE
Founder CEO
AYA ASO
Started her career in the hospitality industry in Los Angeles and later returned to Japan, she has engaged in marketing at Sheraton Grande Tokyo Bay Hotel. Left the hotel industry once, joined Deloitte Touche Tohmatsu, PricewaterhouseCoopers BPO and Chuo Aoyama Audit Corporation as an accounting auditor and business process consultant.

Established Agora Hospitalities after leaving corporate career in 2007. Founded the company with a vision to establish, under "A Collection of Beautiful Japan", a portfolio of boutique hotels and traditional ryokans representing the soul of Japan. Under her tenure (2007-2017), the collection comprised 13 properties.

Recently she founded her second hotel management company, SAVVY Collective, Inc. (2017- ), to provide hospitality business solutions with a Luxury & Lifestyle concepts.

Prior to AGORA, she was a Senior Vice President of Business Development for ISHIN Hotels Group (2003-2007) and an Executive Director of Operations at Space Design Inc. developed and operated 14 serviced apartments in Tokyo.

Graduated from the University of Southern California (USA) with a Bachelor of Music from Thornton School of Music, Piano Performance. She also holds a Master of Business Administration (MBA) degree from University of Wales (UK).
TEAM
Vice President, Operations
YASUHIRO TAKEMATSU
22 years of solid experience in hotel operation and management.  Started career as F&B service and bridal coordinator in hotels in Kansai and moved to management position at Ritz Carlton Osaka and Hilton Nagoya.  In 2008, he moved to Niseko as Director of Housekeeping in Hilton Niseko Village.  In 2014, he joined Agora Hospitalities where he took General Manager position of Nojiriko Hotel El Bosco and traditional Japanese ryokan called Imaiso.  He joined SAVVY in 2019 as VP Operations of all SAVVY hotel projects and General Manager of Lime Resort Myoko.  Degree in Communication from Tokushima Bunri University.
Vice President, Corporate Development
KENTARO AOKI
Started hotel career in Imperial Hotel.  After completing Master of Management in Hospitality degree from Cornell University, he joined Hilton International as Assistant Manager of Business Development for Japan and Micronesia Region, later as Director of Reservation for Hilton Odawara Resort & Spa.  In 2005, he joined Ishin Hotels Group as Corporate Revenue Manager in charge of 9 hotels in western region.  From 2009 to 2013, he has moved to Kiroro Ski Resort as Financial Controller.  He has then joined a preopening office of Aman Tokyo as Financial Controller.  Most recent position as a Director of Asset Management at Idera Capital Management in charge of its investing property, Hoshino Resort Resonare Tomamu.  He is in position since 2019.
Development Director
JUNKO TANAKA
Having majors in Architecture and Interior design, she worked historical restoration projects in New York City. After returning to Japan, she joined project management team for The Peninsula Tokyo and Shangri-la Tokyo, experienced all aspects of international luxury hotel development projects. Contributed to expand one of the largest hotel group, IHG, she worked as a development specialist at their Japan brunch, IHGANA. She provides advice to hotel development related companies as a freelancer since later 2017. She is in current position since 2019. Graduated from New York Schools of Interior Design.
Project Manager
TAKAFUMI HIKITA
After graduating from university, he moved to Bangkok and worked for 6 years as a revenue manager at Warwick Hotels & Resorts and Okura Hotels & Resorts incharge of revenge management and reservation processes. Returned to Ritz-Carlton in Osaka as a Director of revenue management and reservation division. Founded Stayand Co., Ltd., a sustainable hotel management company with a vision to deliver better tomorrow through a travel experience through people, culture and the environment. He is engaged in hotel management and consulting business both in Japan and abroad. He is in current position since 2018. Graduated from Tamagawa University School of Management.
Born in Oguri city, Fukuoka prefecture. After joining the Takeshi Design Office, joined Butterfly Stroke, learned design under Mr. Katsunori Aoki. Founded a creative company GIFT in 2006, later changed its name to GIFT-GIFT. He is involved in various fields of design as an Art Director/Designer. Current position since 2018. Winner in numerous awards including; the Yomiuri Advertising Award Sponsor Award, "Advertising Newspaper Advertisements" Newspaper Advertising Contest Best Award, Tokyo Copywriters Club Review Committee Chairperson Award, Japan B to B Advertising Award Special Award, Internet Creative Award Banner Division Silver and others.
Senior Manager /
Residential Building Transactionist
FUMIKO ITO
Started career in accounting firm and later joined Space Design, in which she was engaged in the development administration and reporting to investors. Upon development of hotel in Dubai, she has involved in IT integration. After moving her life to Karuizawa, she has engaged in accounting and tax reporting work at the Hoshino Resort Accounting Department. She has also supported the accounting and general administration and improvement of business efficiency of the small enterprises. She is in current position since 2017. Graduated from Ochanomizu University, Bachelor of Arts and Education, and holds Registered Real Estate Brokerage License.
COMPANY
PROFILE
Company Name
SAVVY Collective Co., Ltd.
Representative
Aya Aso
Established
July 2017
Capital
JPY 10M
Address
Nagatacho GRID 5F 2-5-3 Hirakawacho,
Chiyoda-ku Tokyo 102-0093 Japan
Our Business Services

Business Development:

Development of hotel, ryokan, condominium, vacation rental and operation

Conceptualization:

Concept development and design / Development of positioning strategy and branding

Financial Feasibility Study:

Development of operational business plan and investment plan

Service Design:

Development of Persona-Based operational service design, Planning recruitment strategy, Human resource training

Operation Service:

MC or Master lease basis

mail
info@savvy-collective.com
RECRUIT
Currently, we are looking for SAVVY and experienced professionals in each field. Depending on the field of specialization, we accept diverse and flexible working styles.

In-charge Manager for New Hotel development projects
Development staff for new hotel projects currently underway (area: Kanto and Kansai)

Preferrably bilingual (Japanese/English)
Experienced project management
Experience of hotel operation is not an issue

Inquiries, Documents to be sent to
recruit@savvy-collective.com